the tool allows a user to annotate media recordings, possibly (semi-) automatic

Corpus Studio Web
Summary
CorpusStudio is a web application that facilitates in-depth quantitative syntactic research for linguists.

Nederlab, online laboratory for humanities research on Dutch text collections
Summary
A user-friendly and tool-enriched open access web interface that that aims at containing all digitized texts relevant for the Dutch national heritage and the history of Dutch language and culture (c. 800 - present).
ColTime: Collaboration on Time-Based Resources
Summary
An extension of ELAN and ANNEX for the annotation and display of time‐based resources such as audio and video with a referencing and note exchanging system.
EXILSEA: Exploiting ISOcat's Language Sections in ELAN and ANNEX
Summary
Enhancements of the multimedia annotation tool ELAN and the accompanying ANNEX browser for users of different languages with the multilingual features of ISOCAT.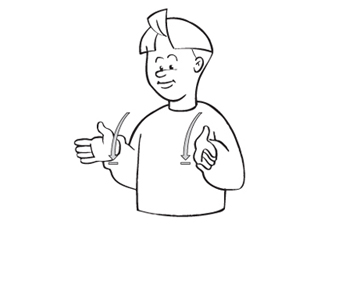 SignLinC: Linking lexical databases and annotated corpora of signed
Summary
The core of SignLinC consists of enhancements for LEXUS 3.0 and ELAN 4.0, both released at the start of 2011.
Background
Additions to ELAN include the following: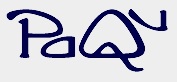 PaQu - Parse and Query
Summary
The PaQu web service makes it possible to search in syntactically annotated corpora in Dutch. You can parse your own Dutch text corpus or use one of two corpora provided by the developers.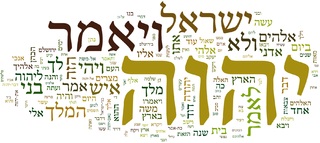 SHEBANQ: System for HEBrew Text: ANnotations for Queries and Markup
Summary
A web application that enables researchers to perform linguistic queries on the WIVU Hebrew Text Database and preserve significant results as annotations to this resource. This database contains the Hebrew text of the Old Testament enriched with many linguistic features at the morpheme level up to the discourse level.
Pages